Welcome to UC San Diego
On behalf of the faculty and staff at this prestigious institution we would like to officially welcome you into the Triton Family! Being a part of the Triton Family means that you join a tradition of innovation and excellence as well as nearly 151,000 alumni worldwide.
The Outreach Coordinator Department is here to support students be successful in their transition to this new environment. Our office is always available to answer student and parent questions or connect students with campus resources. Our goal is to help students take advantage of the opportunities that are available to them and find a community here away from home that allows them to thrive! We look forward to meeting you and guiding you throughout your career at UC San Diego!
Announcements
Featured Events for International & Out of State Students
Stay Connected to the Outreach Coordinators!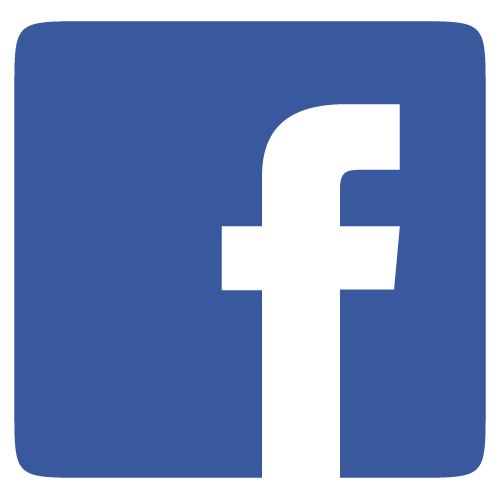 See what we are up to! Find us at UCSD Outreach Coordinators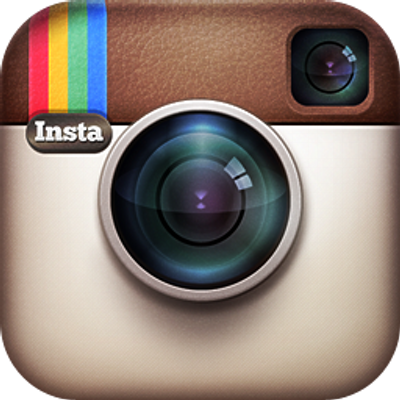 Check out our pictures on Instagram! Look for ucsd_outreach_coordinators!
Contact us at: outreachcoord@ucsd.edu